Vehicle Disinfection Service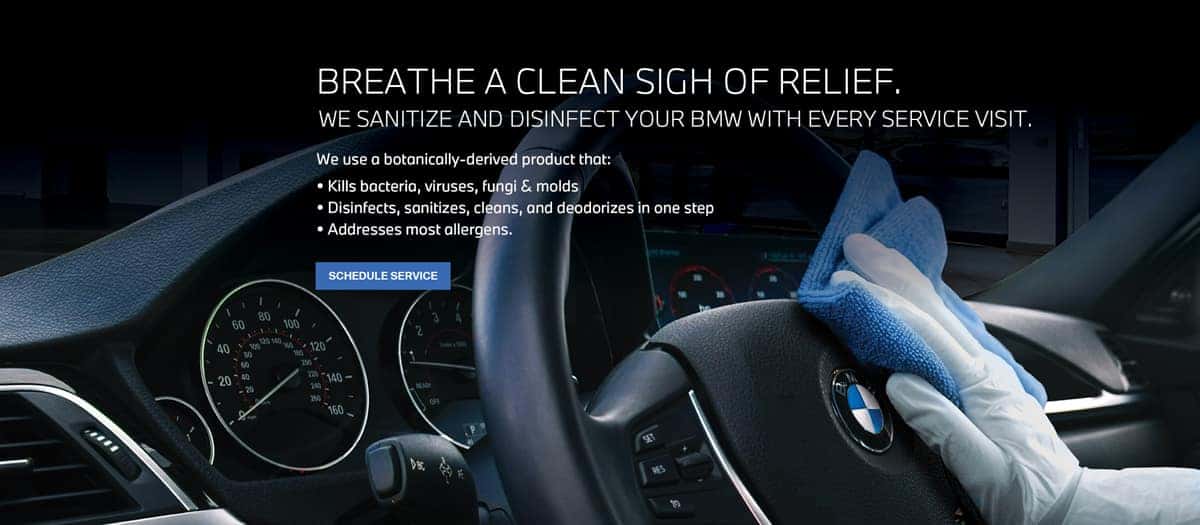 Dreyer & Reinbold, Inc.
Cleaned | Conditioned | And Disinfected
Regular $229
$50 Off, Now Only $179
Our Safe and Effective Botanical Solution
Kills 99.9% of all Bacteria, Viruses, Fungi & Molds
Kills Norovirus in Minutes!
Interior Deep Cleaning:
• Remove Trash & debris from door pockets, console and under seats.
• Clean all plastic and vinyl on console, dash, headliners and seats.
• Vacuum / Scrub the carpets, floor mats and seats
• Clean the windows and the door jambs.
• We condition leather and vinyl surfaces with factory recommended low-sheen, non-oily protectants, preserving the original appearance and feel.

Only then will we close and seal-up the vehicle to be disinfected with an environmentally safe, botanical solution. This mist will penetrate into the cracks and crevices.
We will run the vehicle's air conditioning system to circulate the disinfectant throughout the ductwork and vents, leaving your interior with a clean fresh scent and spotless appearance.
Our Made in America product is even used to safely clean critical medical devices. It will leave a slight lemongrass and grapefruit scent. Our complete interior Cleaning Conditioning and Disinfecting only
$229 Now Only $179
Please allow 4-8 hours for this service.
*Not for use on Suede or Alcantara Leather

Get a Complete Detail Inside and Out
Includes: Everything in our
Cleaned | Conditioned | Disinfected package
Regular $329
$50 Off, Now Only $289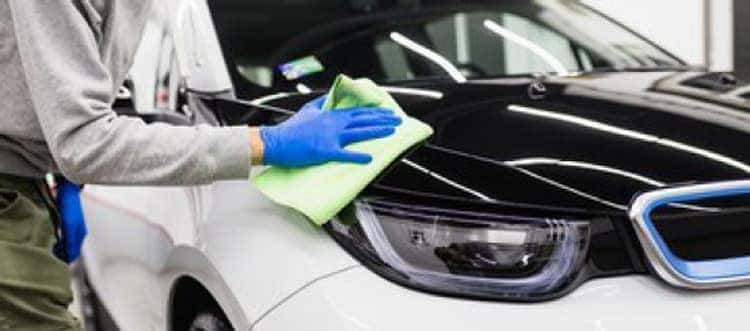 We wash the entire exterior, under the hood, and inside the wheel wells. Clay bar the paint to remove contaminants, spot buff dull areas and apply professional wax and sealant to all painted exterior areas.
We dress all exterior plastic and vinyl surfaces, clean the windows inside and out, dress the tires and trim and put protective plastic on the floor
Your vehicle will be clean inside and out, top to bottom and disinfected for you and your family
Was $329 Now Only $289
Please allow 1-2 days for this service
.