BMW M Track Day – Indianapolis Motor Speedway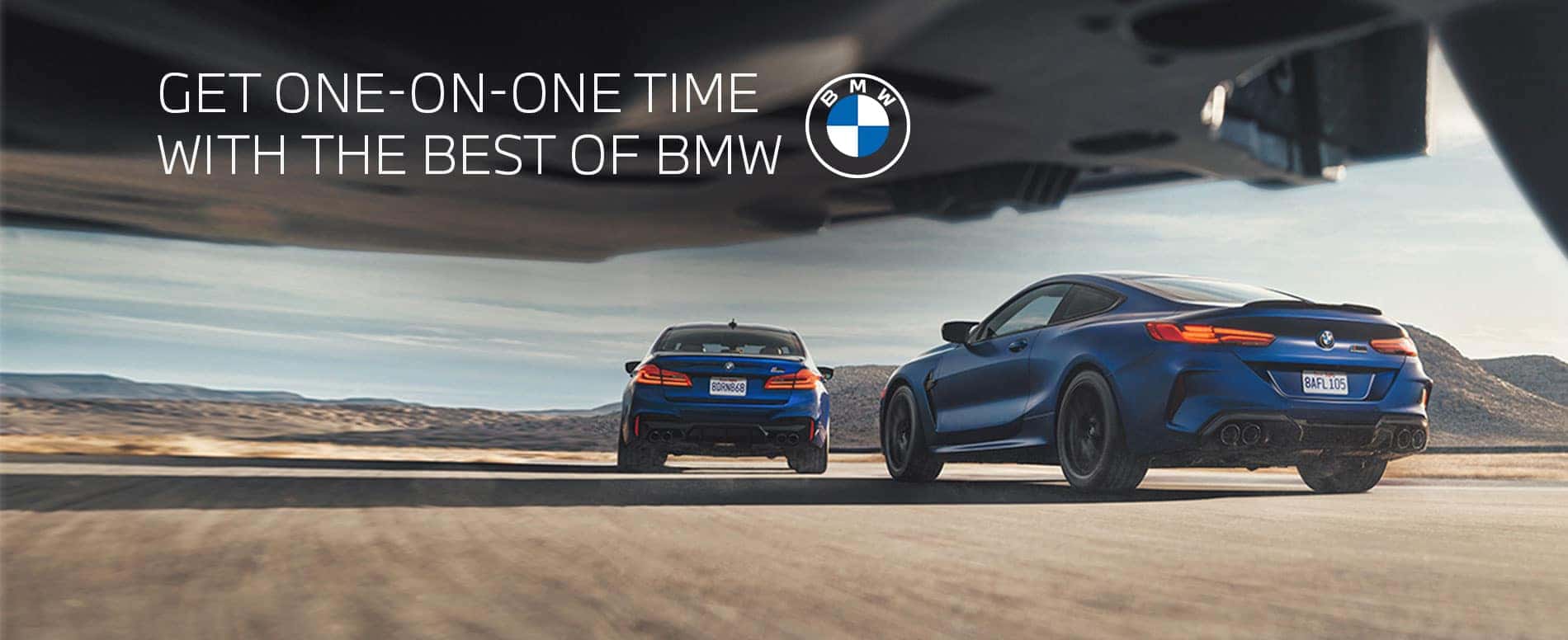 You're invited to unleash the unrivaled power of the newest, most dynamic models in the M lineup at BMW M Track Days, and we're taking extra measures to provide an experience that is just as safe as it is unforgettable.
Step behind the wheel of a high-performance BMW and experience both power and luxury as you attack the track in activities such as:
• Lead-Follow – where you'll follow BMW Professional Driving Instructors as you speed down the track in one of our high-powered M vehicles.
• M 0-60 Challenge – where you'll experience speed and adrenaline like never before.
• Drifting in one of the top machines on the market (only offered in the Endurance Package).
This year we're offering the $495 half-day Sprint Package and the $995 full-day Endurance Package, which includes extra events and exclusive perks. Participants interested in a Street Drive can register free on-site – available only to participants that are 25+ with a valid driver's license.
The fun doesn't stop here! Don't miss this unique opportunity to be the very first to see the newest addition to the BMW M lineup during a premium closed-room event. Please note that cell phones, cameras and other electronics will not be permitted in the closed room.
To register, click the button below or call 1-844-793-3898.
LEAD-FOLLOW
PERFECTION JUST GOT FASTER
BMW Professional Driving Instructors will show off their finest skills as you follow close behind in such exclusive vehicles as the M8 and the M5 for the half-day Sprint Package – as well as the prominent M2 Competition if you opt for the full-day Endurance Package.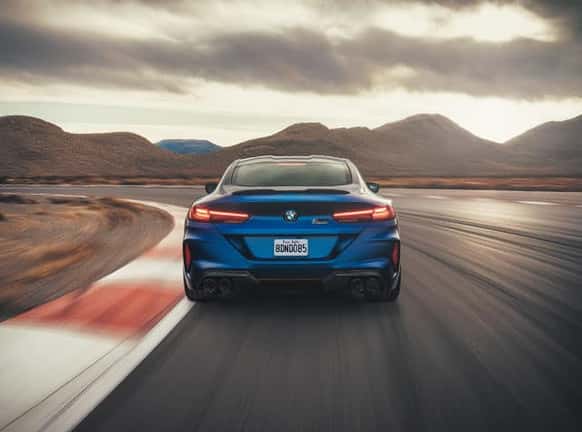 AUTO CROSS
THRILLS BEHIND THE WHEEL
This exclusive competitive-driving session features a BMW M2 Competition that's packed with power & mode to maneuver. Receive remote direction from a BMW Professional Driving Instructor, & then get ready to test your skills on a challenging course designed to thrill.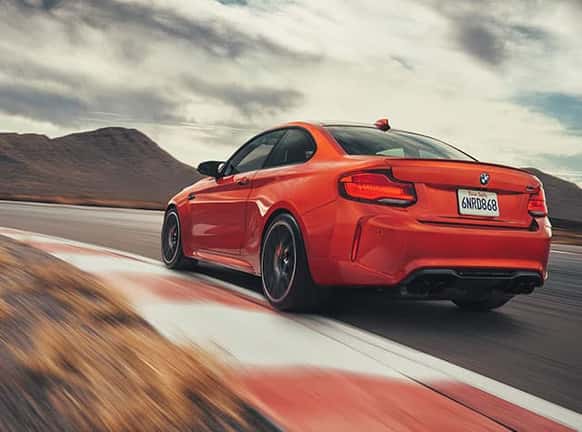 M 0-60 CHALLENGE
BREAK FREE FROM BORING
Make sure you buckle up before you speed down the road from 0-60 in the blink of an eye, courtesy of the M2 Competition, the X5 M and the X6 M. The acceleration is fast; the ride is smooth; and you won't be breaking any traffic laws. That's what we call a win-win.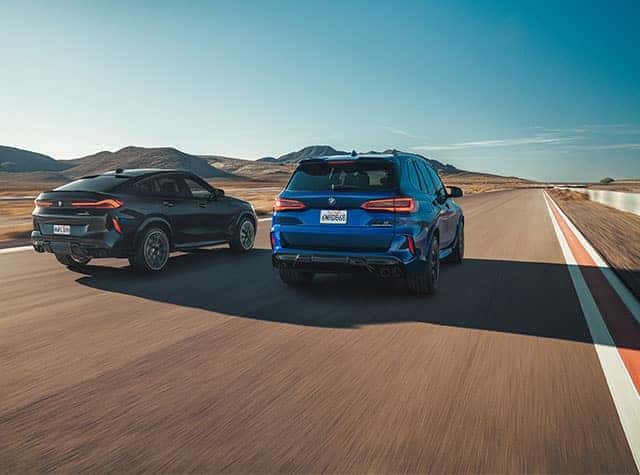 M PERFORMANCE STREET DRIVES
THE DRIVE OF YOUR DREAMS
The future is at your fingertips. Experience the full power of our entire range of M Performance vehicles when you participate in this special version of the Street Drives program. Unlock the door to such powerful machines as the Z4i M40i, the M235i Gran Coupe, and the X7 M50i, and test-drive them on local roads. Vehicles will be thoroughly sanitized between each ride. Mark your calendar, because it's not every day that you get to drive perfection.
You must be 25 or older to participate with a valid driver's license.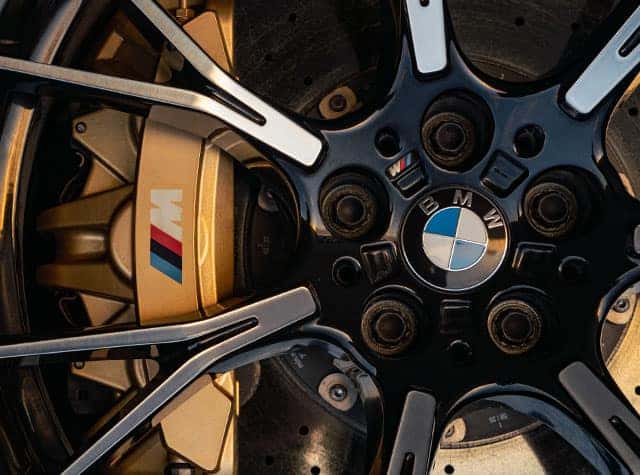 DRIFTPAD
LOSE CONTROL WITHOUT LOSING CONTROL
Endurance Package Only. This isn't donuts in a parking lot. This is high-speed drifting in one of the top machines on the market – the M5. Prepare to be unleashed as you drift across a wet skid pad for some good old-fashion fun.
The M5 is fully equipped to deliver. Are you?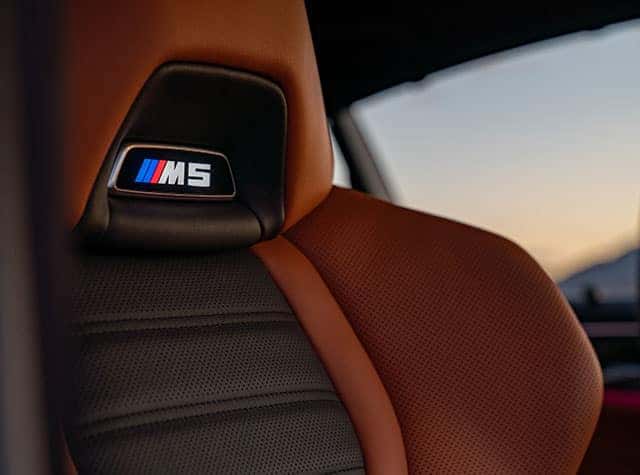 ---
SAFETY PROTOCOL
YOUR PEACE OF MIND IS OUR PRIORITY
BMW has always taken your health and safety seriously, and this year we'll be taking additional measures to be mindful of the current situation across the country.
• Wash Stations, disposable gloves, and wipes will be widely available at multiple touch points.
• Vehicle interiors will be wiped down between activities and frequently throughout the day.
• Space will be made for everyone to respect social-distancing guidelines.
• Check-in/registration will be entirely contactless.
• During events where BMW Professional Driving Instructors would normally be in the car with you, they will instead coach you via radio.
We're determined to offer you the same quality experience you've come to expect while providing you with the peace of mind you deserve. For more information, please visit here.
---
M Track Days is for those 21 years of age and over with a valid driver's license. All guests, including non-drivers, must sign an event waiver; guests under the age of 18 require a parent or guardian signature. Guests will not be permitted to ride along in any programs other than Street Drives (only if they are in the same household). Management reserves the right to revoke driving privileges and to cancel or postpone driving activities at any time.