BMW Dealer Near Zionsville
If you're considering the purchase of a new BMW in Zionsville, you've come to the right page! Here at Dreyer & Reinbold BMW, we pride ourselves on providing top-notch sales support, financing, and service in a welcoming environment.
Whether you're looking to purchase a new BMW, find accommodating financing options, or get your ride back into shape, we've got you covered.
Continue reading below to learn all about our BMW dealer serving Zionsville, Indiana.
Impressive BMW Inventory
From sedans to crossovers and SUVs, the BMW lineup is as impressive as it is vast. Our showroom offers drivers an up-close look at all their favorite BMW models.
If you're looking to conquer the daily commute, you can't go wrong with the BMW 3 Series. With a standard 2.0L BMW TwinPower Turbo engine and an 8-speed Sport Automatic transmission, this vehicle excels on the highways.
If you're seeking something with a bit more space, then the BMW X7 is a great choice. With seating for up to seven passengers and ample cargo room, it's great for road trips to the lake or dropping the kids off at soccer practice.
BMW offers many more vehicles. You can find them all instantly through our convenient online inventory. With the option to filter your search results by body style, trim level, and more, you can tailor your browsing to fit your specific requests.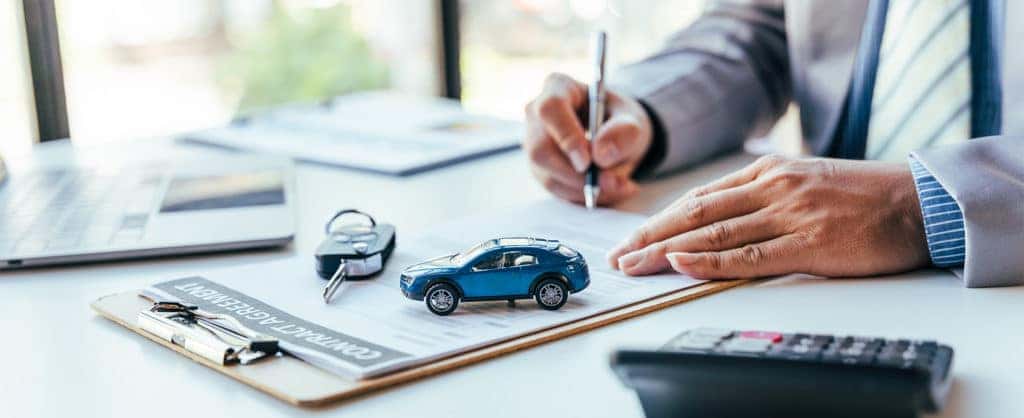 Effortless BMW Financing
Once you've chosen your ideal vehicle, it'll be time to move onto the financing process. This takes place inside our finance center, where our experts will guide you each step of the way. You are welcome to stop by to discuss your financing options, which can include either a loan or a lease.
To get started early, you'll find our finance application here on our website. You can start by sharing information about yourself and your finances, which can lead to a personalized payment plan. Then, schedule an appointment to meet with our finance professionals in person to discuss that plan.
If you're interested in leasing your next BMW model, they'll begin by going over all your leasing options. That way, you'll be armed with the necessary information to make an informed and confident decision. From there, you'll work with them to develop a payment plan that best suits your needs and your budget.
While you're here, don't forget to ask about our BMW lease deals and specials. These deals often provide additional payment benefits and are offered on several of our new BMW models. You can access these lease deals at any time through our website.
Trading in your current vehicle is also an option when you're preparing to finance your next purchase. Our trade-in appraisal form lets you enter some key information about your vehicle, and it will then provide the True Market Value for your current vehicle.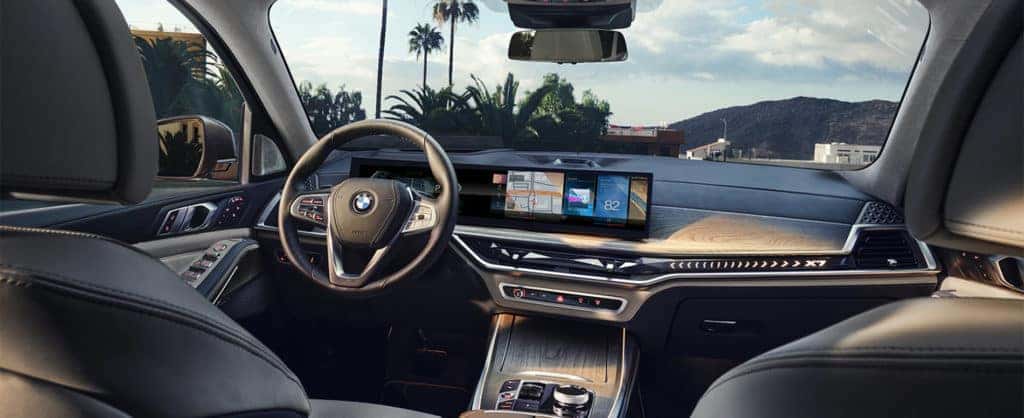 Comprehensive Service Center
Staying up to date on your vehicle's regularly scheduled maintenance is a great way to ensure it remains in top condition. Luckily, we know just the team to help.
The service center at Dreyer & Reinbold BMW is staffed by professionally trained automotive technicians who will work diligently to ensure you get back on the road safely. Using specialized equipment and genuine parts, they'll perform various procedures, such as oil changes, tire rotations, and detailed repairs.
Your car won't be the only one receiving some TLC. Our service center is outfitted with a BMW client lounge with freshly brewed coffee, Wi-Fi, and comfortable seating.
When you're ready to schedule your next service appointment, schedule an appointment online or give us a call at 844-971-1744.
Several service specials are often available at any given time. Check out our service specials page to find deals on brake repairs, oil changes, battery replacements, and the like.
Order BMW Parts Online
As we mentioned, our technicians will use genuine BMW parts when your vehicle needs a part replaced. However, if you want to find BMW parts for yourself, we also have a ready supply of options that are available for order.
With our online parts request form, you can enter specific information about the component you're looking for. Up to three different part numbers can be entered, so if you need more than one kind of part, you'll have the opportunity to request everything all at once.
When your part order arrives, we'll be in touch so that you can pick it up.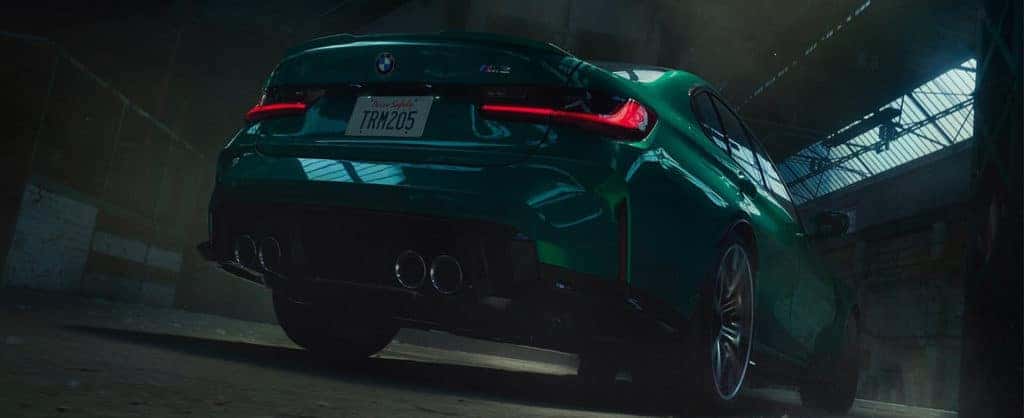 About Zionsville, IN
Zionsville, Indiana is a suburban town located in Boone County, just northwest of Indianapolis. Zionsville is known for its charming small-town atmosphere, combined with the convenience of being close to a major urban center.
One of the most iconic features of Zionsville is its historic downtown area, known as the Village. The Village is characterized by brick-paved streets lined with local shops, galleries, and restaurants, offering a quaint and welcoming atmosphere. The town is also home to several parks and recreational areas, such as Zionsville Lions Park, Starkey Nature Park, and Mulberry Fields.